Outreach
The YMF's Student and Public Outreach Efforts

Meet the ASCE Student Chapters of our local engineering universities and their leadership, including contact information.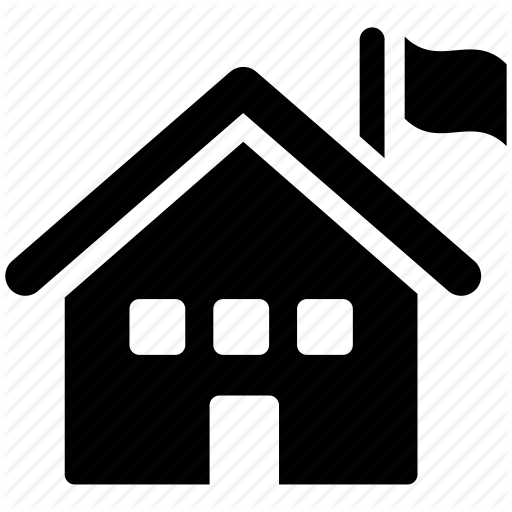 Read about the YMF's extensive outreach effort to K-12 students in and around the Philadelphia-area.

The YMF is fortunate to help run a Civil Engineering Club, an ASCE initiative, at a local elementary school. Click to find out more!